Use the drop down menu above to access the galleries of bowls by wood species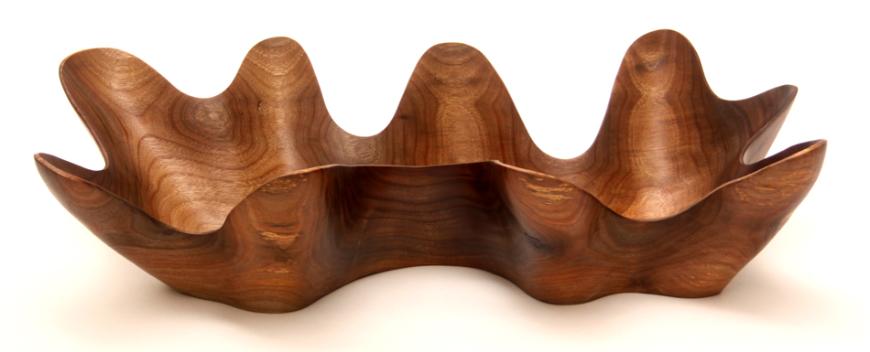 Responsibly Harvested. Artfully Crafted. Distinctively Beautiful.
Modern decor artfully crafted from responsibly harvested local trees. Each bowl is as uniquely beautiful as the tree it was made from. Simple, elegant, and sculptural vessels created in an ecologically responsible way, and carved one at a time by a master craftsman.